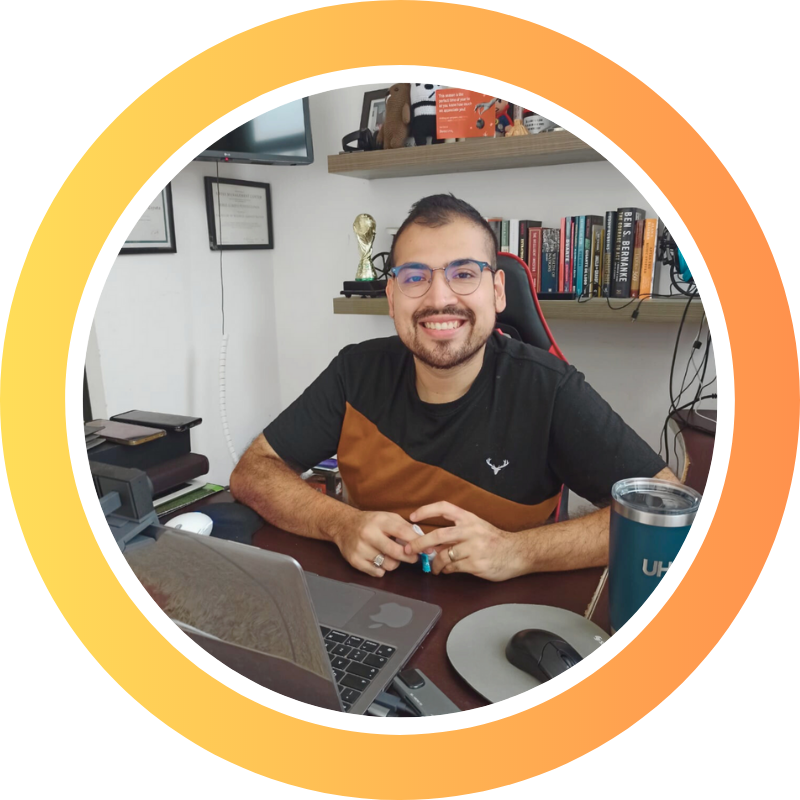 Jorge Alberto Fuentes Zapata's Books
As an author...
Throughout my life journey, I've written a couple of short books related to finance and faith. They've all been self-published via Amazon.
Feel free to check below my small but sweet collection of books.
The Correlation: Gold's Price Drives The Stock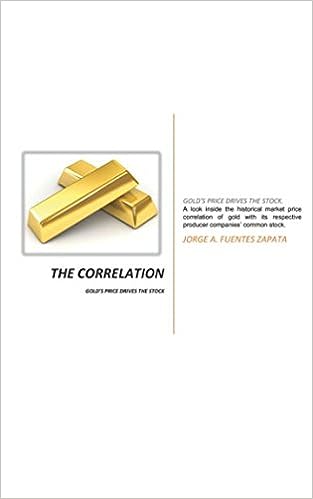 A look inside the historical market price correlation of gold with its respective producer companies' common stock. In this research you will find relevant information regarding the correlation between the ups and downs of gold's price and its effect on the market prices of the world's largest gold producers' shares.
Ten Declarations of Faith and Prosperity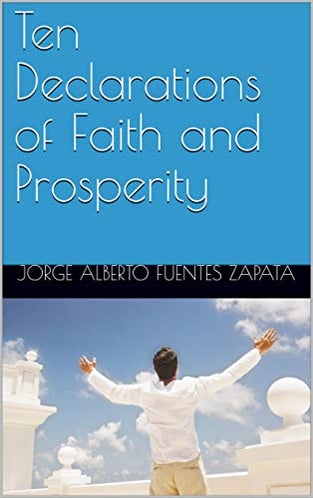 This little booklet is here to be an aid in making you declare the promises of God for your life. Declare prosperity, riches, glory, love, faith, hope, blessings and protection on a daily basis, and you will see the results in your daily life and will become even more filled with faith, wisdom, favor and a sincere love for the Father and His plan for your life. Begin your transformation today by declaring these words constantly and they shall be established in your life!
Simulated Trading: An Average Investor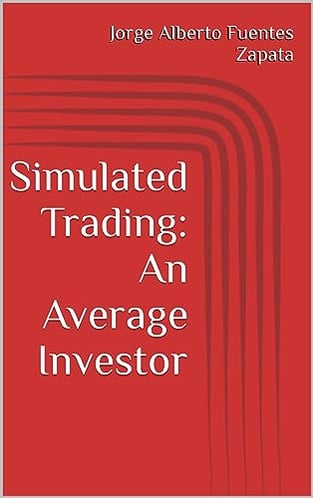 A 7-week step-by-step informative read of a simulation of stock trading in the Toronto Stock Exchange. Made possible by the Canadian Game at Investopedia.