FUENTES ZAPATA
Soluciones hiperespecializadas en marketing para el mundo de hoy.
B2B Lead Gen

Paid Media

HubSpot & Google Ads Training

Email Marketing

Marketing Automation
Mis Certificaciones
Checa mis certificaciones en HubSpot y Google Ads.
What do we help with?
Unlock the full potential of your business with the power of HubSpot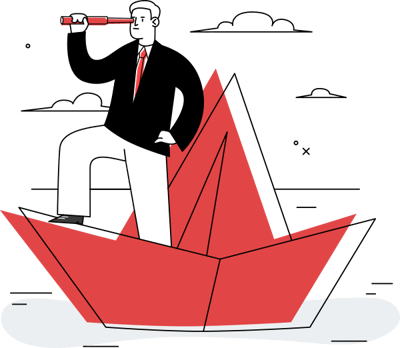 How do we help?
HubSpot implementation and onboarding: Setting up a new HubSpot account or migrating an existing one to the platform, and configuring the various tools to meet the needs of your business.
HubSpot training and education: Providing training sessions for you and your team to learn how to use the HubSpot platform effectively, including everything from basic usage to advanced features.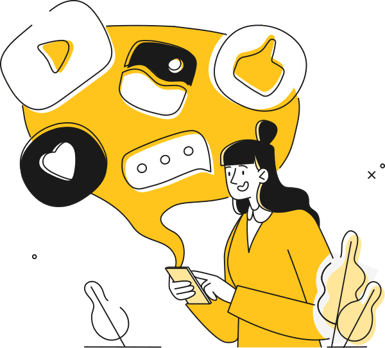 What else do we help with?
Inbound marketing strategy development: We help our clients develop a comprehensive inbound marketing strategy that utilizes the HubSpot platform and aligns with their overall business goals and equips them for growth.
Content creation: Creating high-quality content for use in various inbound marketing channels, such as blog posts, social media updates, email newsletters, and more.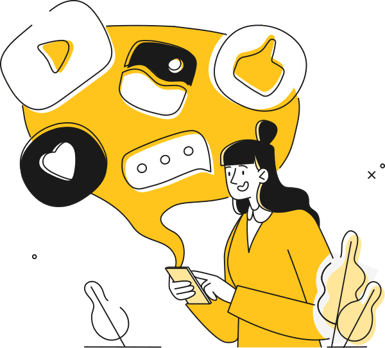 And also with...
Lead generation and nurturing: Developing campaigns to generate new leads and nurturing those leads through the sales funnel using HubSpot's marketing automation tools.
Sales enablement: Helping clients optimize their sales process using HubSpot's sales tools, including CRM, sales automation, and analytics.
Troubleshooters: We know that getting a hold of a HubSpot support agent is not too difficult, but, they still may not know the full context behind your issue. For this reason, we provide HubSpot troubleshooter services as well. Think of us as HubSpot Support on steroids.
Analytics and reporting: Analyzing data and providing reports to clients on the performance of their inbound marketing campaigns, including website traffic, lead generation, and sales conversion rates.
Integration and customization: Developing custom integrations between HubSpot and your other tech stack to meet the specific needs of your business.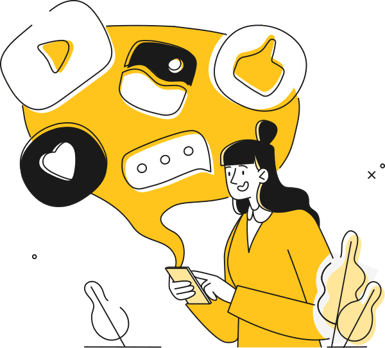 Get ready.
Hit the buttons below, in the Contact Us section, to book a call or send us a more detailed email!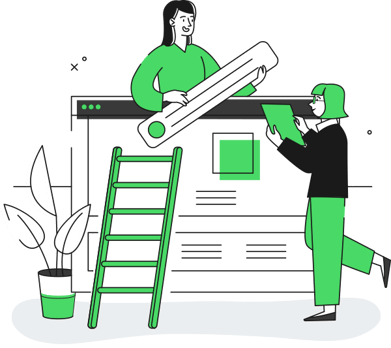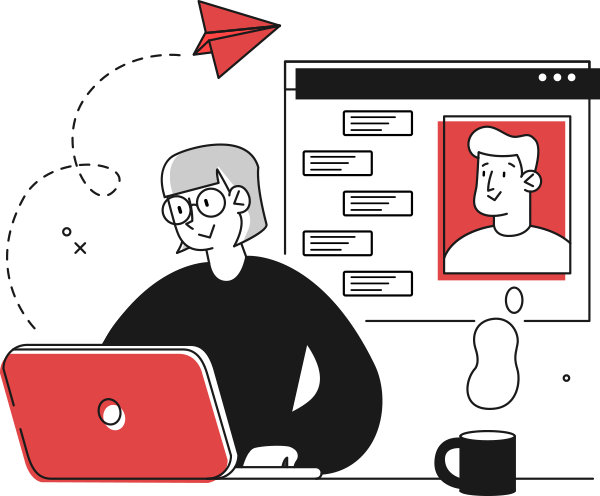 Contáctanos
¿Tienes dudas? Escríbenos.
Artículos del blog más recientes...